We offer a wide range of window tinting service.
Our employees are committed to delivering the best customer experience.
Experienced professionals
Through our extensive years of experience, we've perfected the methods to deliver a professional standard result.
Reach us at (973) 453-0443  – our friendly staff will answer your inquiries promptly
auto tinting service in passaic
If you're from Passaic New Jersey, and are looking for an auto tinting service, we are the ones to call!
If your vehicle doesn't presently have a backup camera, also called a rearview camera, it's most likely that your next new car will. Rearview mirrors have actually been an essential item of motor vehicle equipment for greater than a century. However as helpful as mirrors are, they have a number of significant downsides: They do not help you see what's straight behind your vehicle below the level of the back window, and they do not give a wide-angle view.
Here ate Passaic Window Tinting, we offer High-Tech Backup Cameras. Our items will identify any kind of cars directly ahead, beside, and behind you and alert you if they pose a risk or are unexpectedly too close for safety. These systems are developed to lessen accidents by dealing with the major reasons for accidents– driver mistakes, distractions, and sleepiness. Calibration of the system can be finished within 10 mins. No special training, qualification, or devices is needed.
This system enables you to establish the level of caution, frequency, and also the volume of the alert tones to customize the system in such a way that benefits YOU. The integrated DVR additionally provides you a recording of your driving, your path, and any kind of event you may have run into. Motion Sensing allows continual tracking of the car even when parked unattended. It additionally activates event recording upon impact. When you put your car into reverse, the backup camera instantly switches on and the display changes accordingly. When you put your vehicle into reverse, the backup camera automatically turns on and the screen switches accordingly.

WHY CONSIDER TINTING YOUR WINDOWS?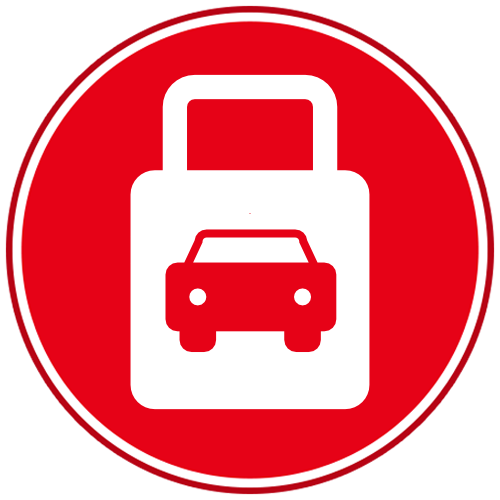 Privacy
Everyone values privacy. We customize tints based on your level of comfort.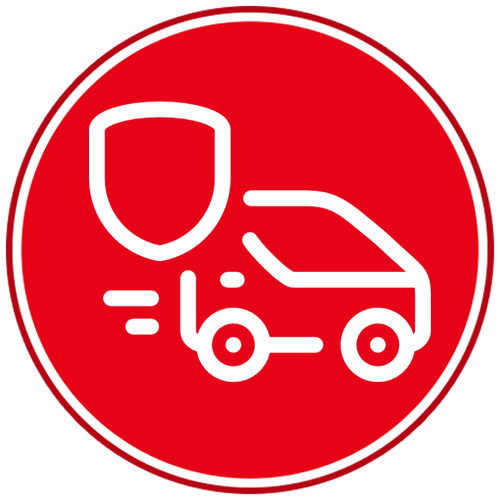 Safety & Security
It is important to ensure that your personal things inside the car are not accessible to the eye of people who have bad intentions.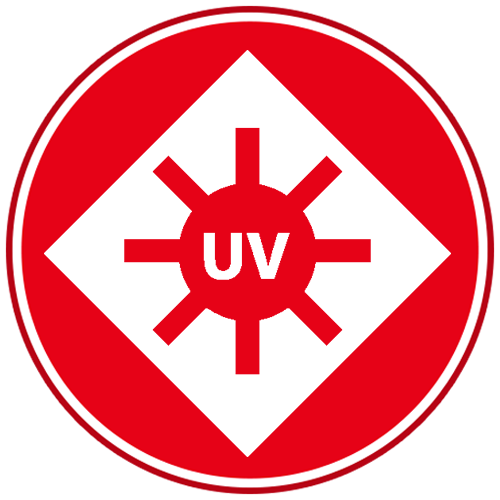 UV Protection
Tinted Windows tend to Block up to 99% of UV rays that is extremely harmful. It also reduces the heat inside the vehicle from 35-65%.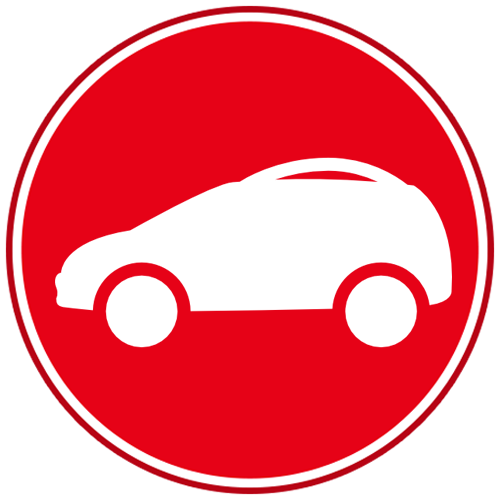 Style
Nicely Tinted windows that perfectly suit your car adds a stylish look to your vehicle.

why passic window tinting?

Experienced PROFESSIONALS
With our extensive years of experience, we've perfected all the methods and processes in order to finish with a high-quality work.

Affordable price
We do not over charge our clients as we value our relationship with them. We only give reasonable prices.

on time
We are aware that time is valuable for every one that's why our staff finish within the hours agreed on. We are always on time!
RELIABLE WINDOW TINTING & AUTO SERVICES