Car Wrap Printing & Installation
We offer a wide range of window tinting service.
Our employees are committed to delivering the best customer experience.
Experienced professionals
Through our extensive years of experience, we've perfected the methods to deliver a professional standard result.
Reach us at (973) 453-0443  – our friendly staff will answer your inquiries promptly
auto tinting service in passaic
If you're from Passaic New Jersey, and are looking for an auto tinting service, we are the ones to call!
expert car wrap printing services & installation
We customize your car, truck, van, or whole fleet to fit your style or business, offering customized advertising that works for you 24/7. Utilize vehicle wraps and automobile graphics to personalize a ride instead of selecting the exterior color, leather or cloth upholstery, and manual or automatic transmission.
Our graphic designers are correctly qualified and outfitted to create and install all vehicle wraps and automobile graphics. It can be Striped, Lettered, Flamed, or Wrapped. Custom Cutout Vinyl Letters and Car Graphic Designs can also be manufactured and installed.

WHY CONSIDER TINTING YOUR WINDOWS?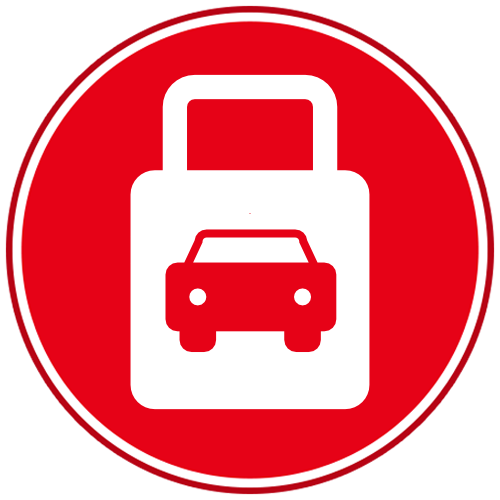 Privacy
Everyone values privacy. We customize tints based on your level of comfort.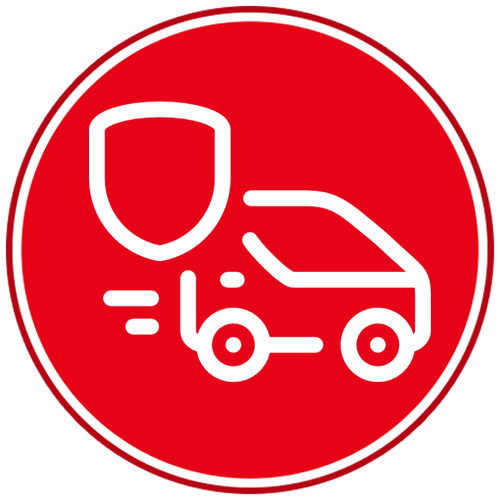 Safety & Security
It is important to ensure that your personal things inside the car are not accessible to the eye of people who have bad intentions.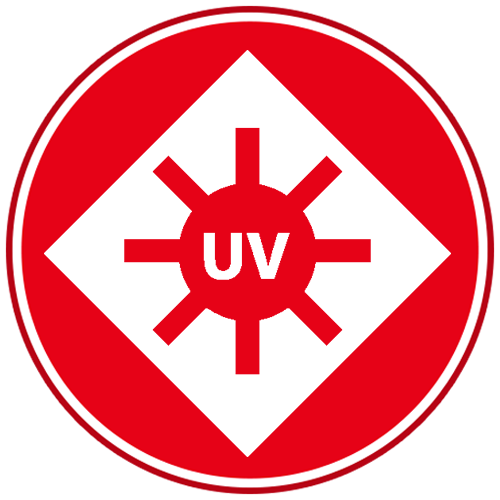 UV Protection
Tinted Windows tend to Block up to 99% of UV rays that is extremely harmful. It also reduces the heat inside the vehicle from 35-65%.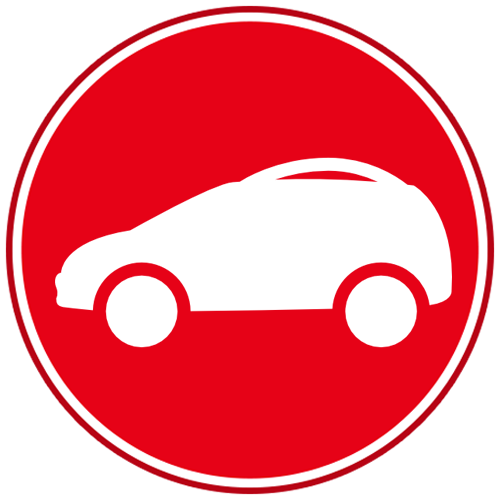 Style
Nicely Tinted windows that perfectly suit your car adds a stylish look to your vehicle.

why passic window tinting?

Experienced PROFESSIONALS
With our extensive years of experience, we've perfected all the methods and processes in order to finish with a high-quality work.

Affordable price
We do not over charge our clients as we value our relationship with them. We only give reasonable prices.

on time
We are aware that time is valuable for every one that's why our staff finish within the hours agreed on. We are always on time!
RELIABLE WINDOW TINTING & AUTO SERVICES