WINDOW TINTING SERVICE IN NJ
We offer various services depending on your needs and preference.
 Our employees are committed to delivering the best customer experience.
window tinting service in passaic nj
We are trusted by a lot of residents and business owners of Passaic New Jersey when it comes to auto services and window film services for their auto, home, and business property. Our team has perfected all the processes because of our extensive years of experience. Each one of our experts are highly-skilled and trained to ensure a professionally done job.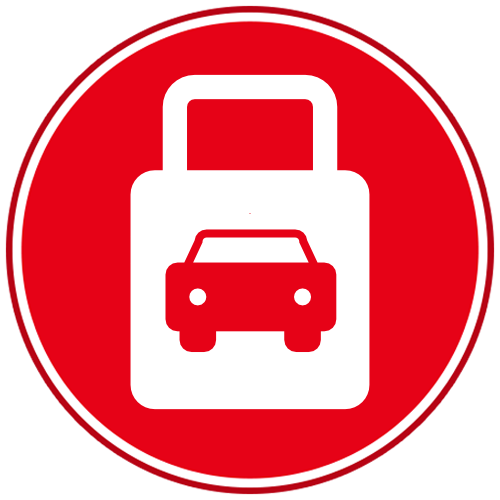 Privacy
Everyone values privacy. We customize tints based on your level of comfort.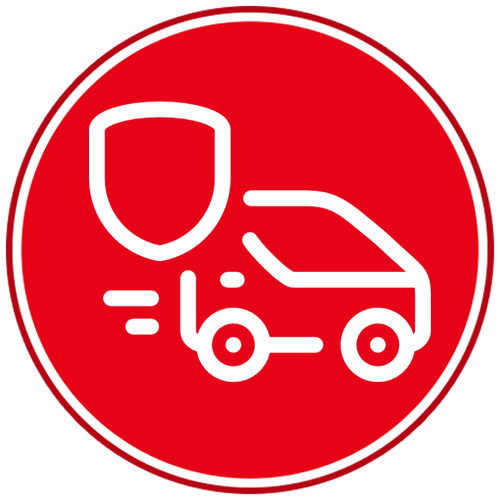 Safety & Security
It is important to ensure that your personal things inside the car are not accessible to the eye of people who have bad intentions.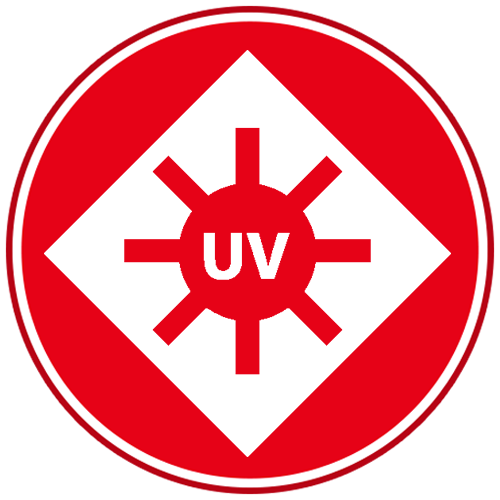 UV Protection
Tinted Windows tend to Block up to 99% of UV rays that is extremely harmful. It also reduces the heat inside the vehicle from 35-65%.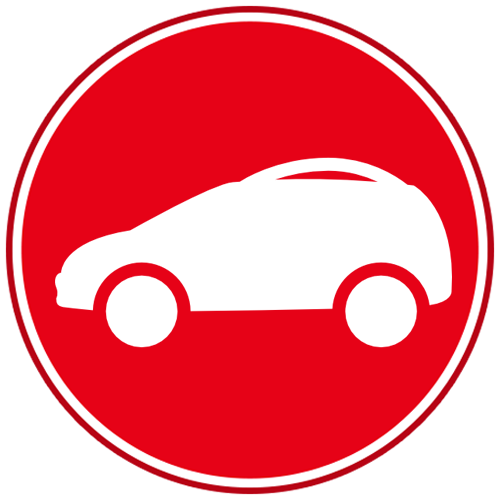 Style
Nicely Tinted windows that perfectly suit your car adds a stylish look to your vehicle.

BackUp camera
Our items will identify any kind of cars directly ahead, beside, and behind you and alert you if they pose a risk or are unexpectedly too close for safety.
car audio and sounds
EMS Auto is the very best in the business at making your automobile sound far better than what anyone you know is driving!
car detailing service
Every one of our detailers are professionally trained and use the most effective items to guarantee proper treatment and protection of your car.
ceramic coating service
Are you tired of needing to give- your filthy vehicle yet another wash? Do water spots, dust, and gunk hold on to your auto? Ceramic Coating is your solution.
Clear Bra
The clear bra protection film can be put on any kind of auto, truck, motorbike, watercraft, or Recreational Vehicle to shield against rock chips, scrapes, or abrasions.
Radar Systems
EMS Auto provides a variety of market-leading radar systems that offer a wide selection of effective safety and security functions.
remote starters
Ever wished you could warm up or cool down your auto prior to you getting in it? With EMS Auto remote starters products, you can have this luxury with a simple click of a button.
auto window tinting service
Have a bubble-free, mess-free, and hassle-free auto tinting service handled by our extensively, experienced professional team!
Window tinting removal
There may be reasons for you to have your window tints removed like dying tints or badly installed tints. We can help you with that!
Residential window tinting
Add some protection, privacy, and style to your residential home! Our professionals are highly-trained to do a clean tinting job
commercial window tinting
Businesses will need some added privacy and protection, too. Window tints can definitely help with that!