As professionals, we respect every relationship we have with our clients – one way of showing this is by respecting their privacy. This website is only intended to showcase our services to the people of Passaic New Jersey, making it more convenient m=for them to know more about us. We do not store cookies and IP addresses – and, we definitely do not share any of our client's information to other parties.
Hire only the best window tinting service here in Passaic New Jersey!
you deserve a professional standard service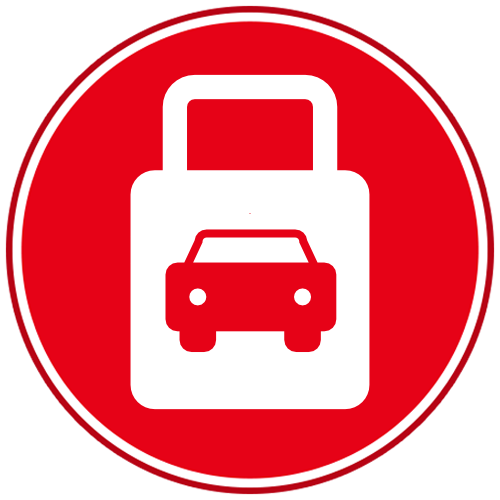 Privacy
Everyone values privacy. We customize tints based on your level of comfort.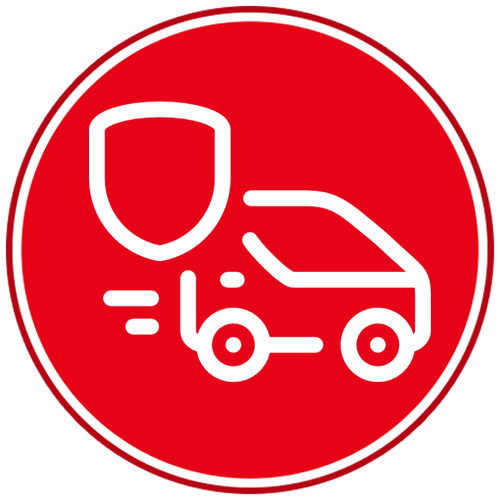 Safety & Security
It is important to ensure that your personal things inside the car are not accessible to the eye of people who have bad intentions.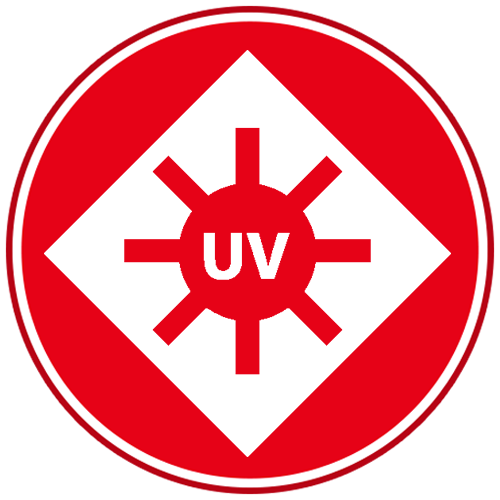 UV Protection
Tinted Windows tend to Block up to 99% of UV rays that is extremely harmful. It also reduces the heat inside the vehicle from 35-65%.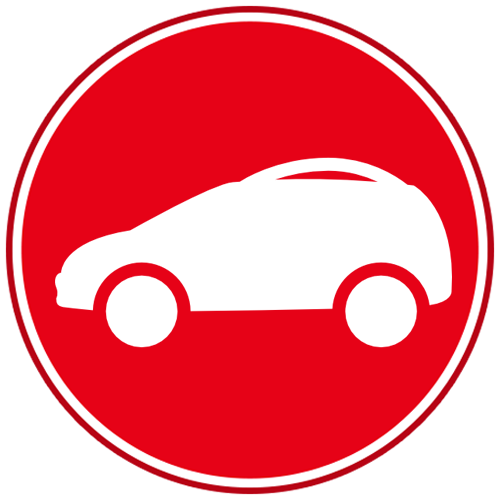 Style
Nicely Tinted windows that perfectly suit your car adds a stylish look to your vehicle.