PASSAIC WINDOW TINTING NJ
We offer various services depending on your needs and preference.
 Our employees are committed to delivering the best customer experience.
Our team consist of individuals who are extensively experienced with hands-on jobs and are highly-trained. Through the years, we've perfected the methods for a professional quality result.
It is our main goal to offer a friendly, excellent customer service and to be the best window tinting service in Passaic New Jersey.
We offer a variant of window films – by its thickness and shade. You choose the service you want to avail and we finish the job with professional standards.
We are trusted by a lot of business owners and residents of Passaic New Jersey when it comes to window tinting services. With our years of experience, our team has perfected all the process and methods in order to come up with high-quality results. We offer our services to residential homes, commercial properties and buildings, and to cars. 
We take pride in every single job we've done because it has brought satisfaction to our clients. We pay attention to every bit of detail, making sure we've done everything as perfect as it should be – this is why we are one of the BEST tint shop in NJ.
If you're from Passaic New Jersey, and are looking for a trusted window tinting service, give us a call and our staff will entertain your inquiries promptly!

WHY CONSIDER TINTING YOUR WINDOWS?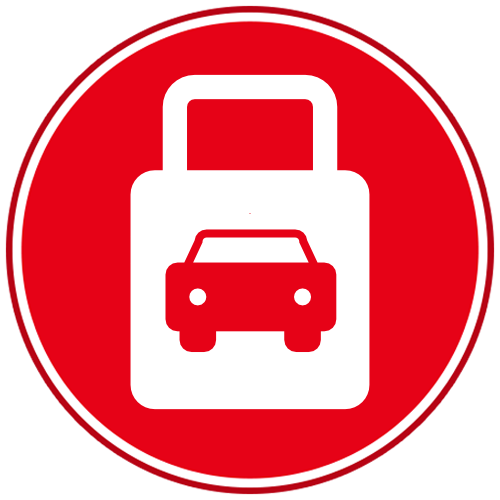 Privacy
Everyone values privacy. We customize tints based on your level of comfort.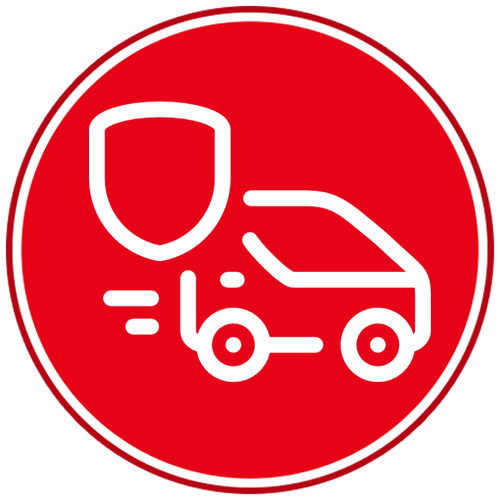 Safety & Security
It is important to ensure that your personal things inside the car are not accessible to the eye of people who have bad intentions.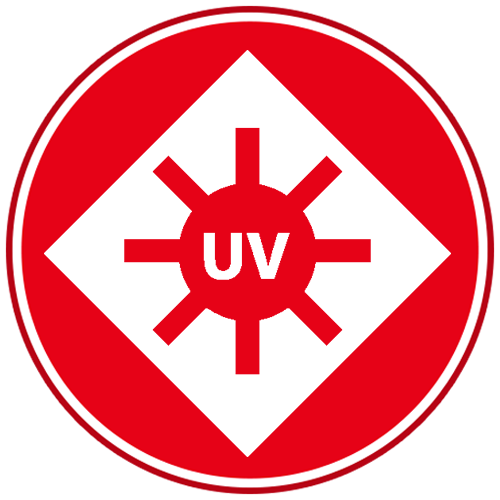 UV Protection
Tinted Windows tend to Block up to 99% of UV rays that is extremely harmful. It also reduces the heat inside the vehicle from 35-65%.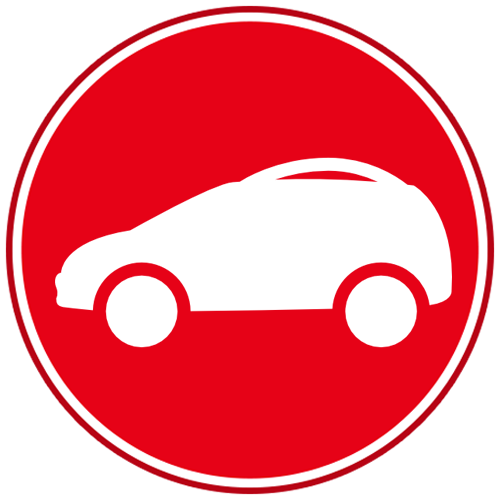 Style
Nicely Tinted windows that perfectly suit your car adds a stylish look to your vehicle.